USPAP Compliant Auto Appraisal
USPAP stands for the Uniform Standards of Professional Appraisal Practice. Appraisals that are not USPAP compliant may not be considered credible and could be disqualified in court. Many online companies state they are USPAP compliant just because the include comparables. It takes more than that to be compliant.  To be compliant you must identify the market, and why that market is the correct market to use. In most instances, the common market is the trade in market, as most owners trade their vehicle in, rather than selling them privately. 
Licensed Appraiser
Our Appraisals are produced and signed by a qualified government licensed auto appraiser. Beware of out of unlicensed appraisers (this could lead to your appraisal being disqualified or you receiving nothing at all)
100% Money Back Guarantee!
If you follow our instructions and don't receive at least the cost of the appraisal, we'll refund 100% of the cost of the appraisal*.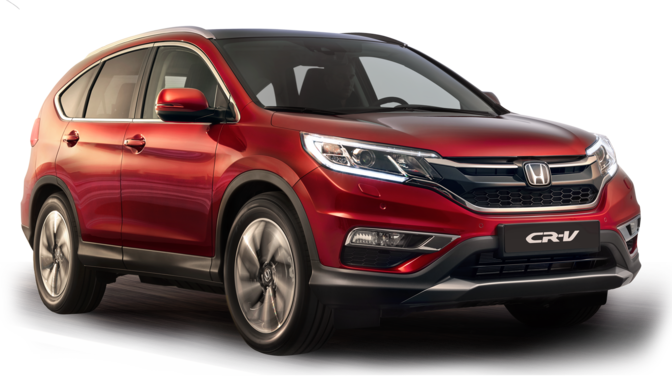 Before Accident - $27,350
You're in an accident that was someone else's fault. The insurance company has fixed your car, but your vehicle has lost value if you trade it in as you normally would and if you have repaired structural or frame damage, the dealer may not even want your car at all. That's not fair! Loss Values helps you recover your loss of value with Quick, Easy and Affordable Appraisals.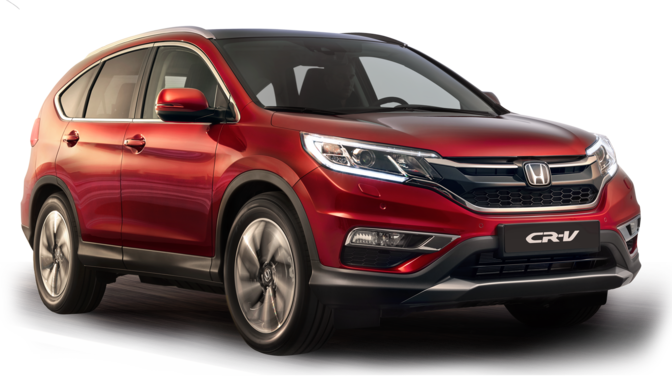 After - $20,550 = $6,800 in Diminished Value
When compared to a vehicle with no prior accidents, over 50% of buyers aren't even interested. In turn,  car dealers are paying thousands less for trade-ins on these type of vehicles as they're harder to sell due to their negative Carfax history or prior damage. Let us help you prove your loss of value with a credible appraisal produced by a qualified, licensed appraiser using Appraisal Standards and Practices recognized by the Supreme Court, the IRS, the Federal Government and all 50 states,

Free Diminished Value Estimate
. You provide the documentation, an actual licensed and certified auto appraiser reviews the information and provides an estimate of your loss of value.
(Scroll for more information, or use the dots on the right to jump to a page below. Hover over any slide to pause)
Start Your Free Estimate Now
Is Your Vehicle As Safe As It Was Before The Accident?
In this video Honda demonstrates how an air bag reacts if it deploys just a millisecond slower than it is suppose to. If your vehicle has been in a crash, and the metal was bent, then bent back into position, the metal may deform differently than the manufacture intended due to low frequency fatigue. Just a millisecond earlier or later than the air bag is suppose to deploy can lead to devastating results.
What our clients are saying about us…
Liberty Mutual Paying 100%!
Just a note to let you know that Liberty Mutual accepted your diminished value number of $2,840.00 for my collector Jeep, and will pay it.
Merry Christmas!
AAA Pays 77% of Valuation
The insurance company (AAA Insurance) has responded.  They are offering $1,746.75 to settle the case.  Their estimated diminished value is only $990.50.  Yours was $2,503.00. -Henry
Safeco Pays $5,000
Sorry it has taken me so long to tell you this, but Safeco settled with me for $5,000!  I was incredibly happy about that and I just wanted to give you a big ol' heartfelt thank you!  I never could have done it without your help.  I think it was less than a week after I sent them your estimate that I had a check in my hand.  I hope your doing better now that the wildfire smoke has diminished.  Again, THANK YOU!!
Luke
R. 11/30/2015 – Original valuation  was $7,200.
He Really Is
As the Used Car Manager at the oldest Ferrari Dealership in North America I felt confident I could handle the Diminished Value claim on my BMW with ease. I couldn't have been more wrong.
Because of your help I was able to get a satisfactory settlement on my BMW in excess of what I thought possible. Lance S.
Good News? Great News!
Good news!  Metlife agreed to settle for about 11,500 after having two other companies research the actual cash value of the car and the resale value.  They contacted several Porsche dealers who advised them of DV percentages in line with your estimate.
Not Jake From State Farm
$5430. I settled for $5430. The (insurance) appraisal came in with a DV of $4000, but they came up to 20% of $27000. Thanks for all your help. (name withheld by request due to being a S.F. Insurance Agent)
Claim Your Diminished Value!
Diminished Value is the immediate loss of value a vehicle suffers due to a car accident. The loss of value remains even if the car, truck or motorcycle is fully repaired. It retains the loss due to the stigmas  associated with the accident. Diminished Value can have varying degrees. A car with light cosmetic damage will not reflect the same loss of value as a vehicle with structural damage or frame damage.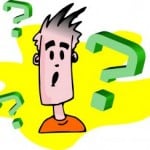 In all states except Michigan, such as Texas, Oregon, Washington, Arizona and California, you may file for diminished value if someone else is at fault. This would be considered a third party claim, where someone else has accepted liability for the accident. If the at fault party is uninsured or there is a hit and run claim, You may claim Diminished Value under your own policy in Alaska, Arkansas, California, Delaware, District of Columbia, Georgia, Hawaii, Illinois, Indiana, Louisiana, Maryland, Mississippi, New Jersey, New Mexico, North Carolina, Ohio, Oregon, Rhode Island, South Carolina, Tennessee, Texas, Utah, Vermont, Virginia, Washington and West Virginia.. At this time, Georgia is the only state where insurance companies are required by law to pay 1st party diminished value claims, but you may also be able to claim 1st party Diminution of Value in Washington and Kansas. Although claims in these states may have policy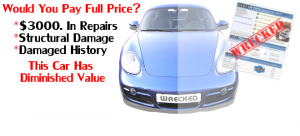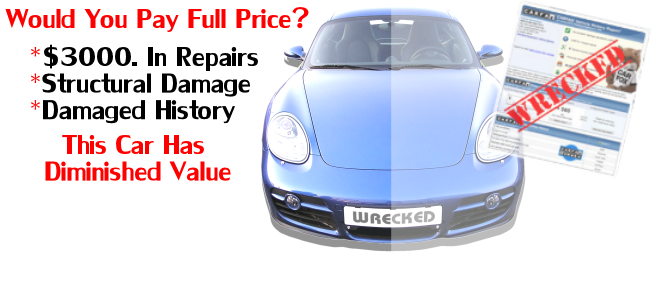 limitations. Again, 3rd party Diminished Value is claimable in 49 states with the only exception nationwide, being Michigan. We help Diminished Value claimants nationwide. Whether you're filing diminished value in Seattle Washington, or have a Loss of Value claim for your pickup in Houston, Texas, we can help you recover more of what you're owed with a solid diminished value report. We have clients from all over the country who have taken advantage of our reports and recovered their diminution of value quickly and easily. Here's what our clients are saying about us: "I sent copy of you incredible report and they came back with $10,000.  No battle at all against your documentation." L Rivara – Austin Texas area. "I sent off your report and had a 5 minute phone call  with the adjuster and settled my diminished value claim for $5,000.00" – K Kreiling – Seattle Washington area. "We just settled at $4,600. With no attorney and just your report. Thanks so much for all your help I'll definitely use your services in the future." Tammy B. Portland, Oregon area.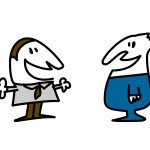 Our Report Includes: USPAP Compliant Appraisal – (Best for quicker settlements and larger awards) Includes:
USPAP Compliant Appraisal
Market Comparables.
Review of 3 Book Values.
Audit of Final Bill.
Damage History Check.
List of Major Factors Impacting the Vehicle, causing the loss of value.
Reference of Hidden or Damage that may not have been found.
Reference of Compromised Structural Integrity. (noting known stresses such as Low Cycle Fatigue and Crack Closure.)
Signed By a State Certified Auto Appraiser.
All Supporting Documents
2 Demand Letters
Instructions including conversation samples. Negotiation tips.
100% Money Back Guarantee.
Call or fill out a request on your right for a free estimate
Our Appraisals have a 100% Money Back Guarantee* Start with a Free Estimate of How Much Diminished Value You're Owed by filling out the quick form on your right if on a desktop, or below if mobile. "Author: Ken Nix" Ken Nix on Google+